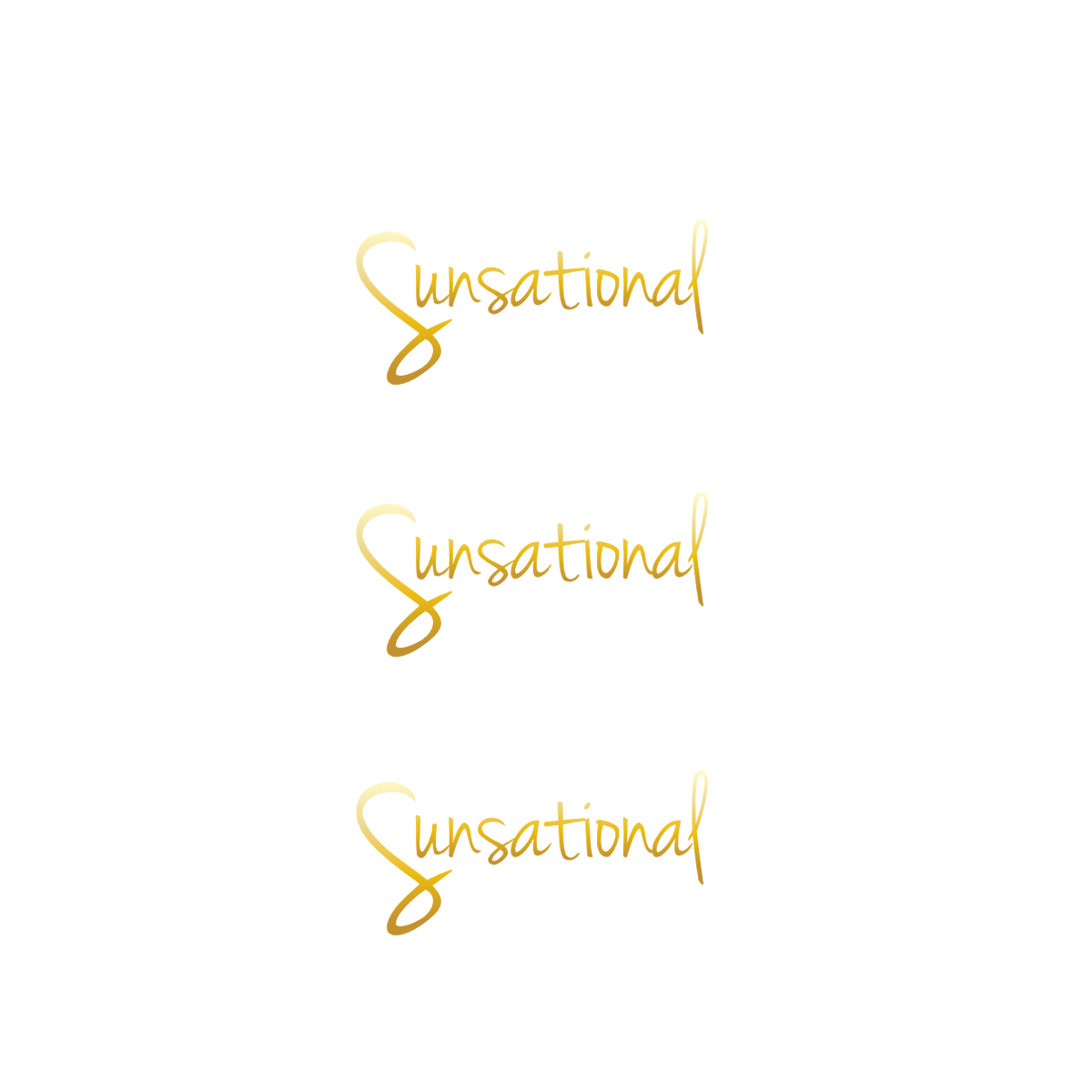 Welcome to
Sunsational Spray Tan Spa
In Chattanooga
We look forward to knocking your socks off and helping you achieve the best tan of your life. We'll pamper you, help you escape from outside noise and distractions, and enjoy relaxing freedom. Give us just an hour of your day and we'll have you refreshed, relaxed, and feeling like a brand new you! Come and visit your newest Tanning Salon in Chattanooga, TN.
Services
Come relax and enjoy yourself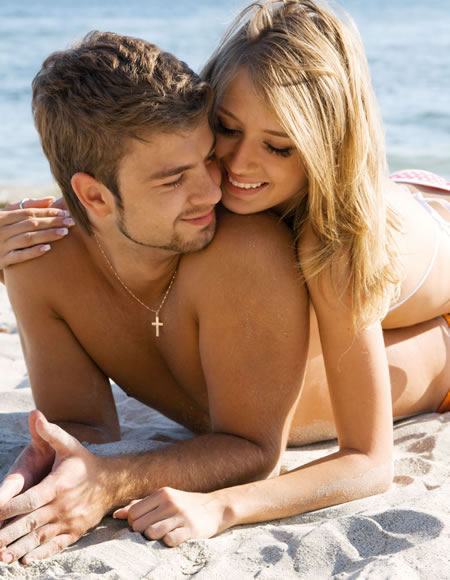 We set the standard for quality by exclusively offering the best in Sunbed technology. Our level 5 equipment has the ability to adjust the output of the lamps to ensure a quality tan without the burn.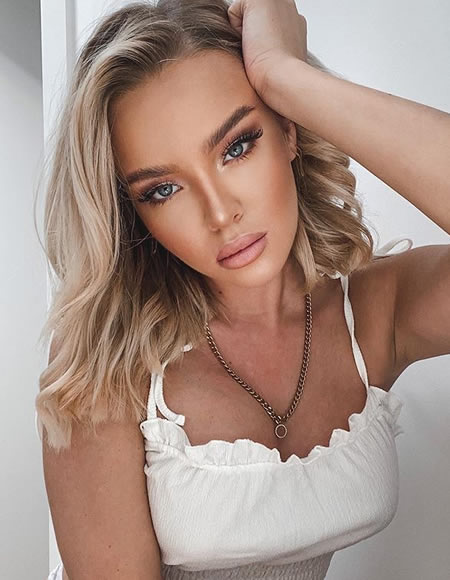 Looking for the best spray tan in Chattanooga? At Sunsational, Norvell spray tan is our middle name, which is why we have the two different options, custom airbrush or the Norvell Automated airbrush booth.
Memberships
Enjoy Our Exclusive Plans
Sun
Unlimited use of our Luxury sunbeds that'll give you that beautiful bronzed glow that you crave in as little as 6 visits.
Spray
Unlimited use of our State-of–the-Art Norvell automated airbrush booth that'll give you that "just off the beach" look in minutes.
SPA
Unlimited use of our relaxing spa equipment that'll leave you feeling refreshed and renewed.
Testimonials & Reviews
What People Are Saying about Sunsational Spray Tan Spa
As always I went to see Rhonda to get a spray tan. Her staff was very welcoming and they do a great job keeping the salon super clean!! Although I have had many spray tans, Rhonda was super as always and explained what to do and what not to do. My results were amazing!! Rhonda is the best!
I have been getting spray tans with Rhonda for a long time now. I get most of my spray tans for modeling or special events – and I always know that Rhonda will make me look my best. I never fear or have any concerns regarding unevenness or looking too orange or too dark. Rhonda is a professional, highly trained and experienced. She takes her time with you, walks you through the steps and she is honest about sharing her professional recommendation to make sure you have the best outcome.
Rhonda the owner is extremely friendly and makes you feel so comfortable when she sprays you (hand held spray tan). She is very thorough and makes sure to provide excellent instructions so that your spray tan lasts as long as possible. It's been one day after being sprayed and my spray tan looks flawless and I feel very confident- it is such a natural glow! I will definitely be back again!
Sunsational Spray Tan Spa In Chattanooga, TN